The Tab Groups feature was added in Chrome Beta on May 13, 2020, and it has been released slowly in the upcoming version of Chrome.



[The picture above is reproduced from Chrome Blog.]
To see if Tab Groups are already enabled in Chrome, right-click on a tab and look for the Add to new group option. If you don't see it, you can use the experimental flag to enable it.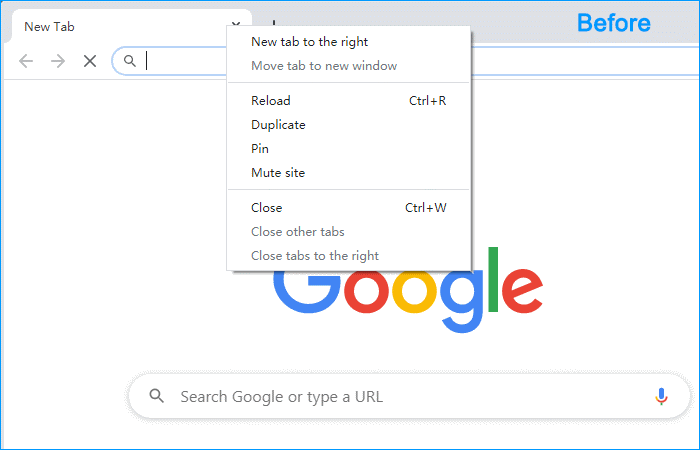 How to enable tab groups in Google Chrome
Step 1, Open Google Chrome and type the following command in the address bar
chrome://flags
Step 2, Type the keywords tab groups in the search box.
Step 3, Make the following 2 options Enable.
Tab Groups

Tab Groups Collapse
Step 4, Relaunch Chrome browser.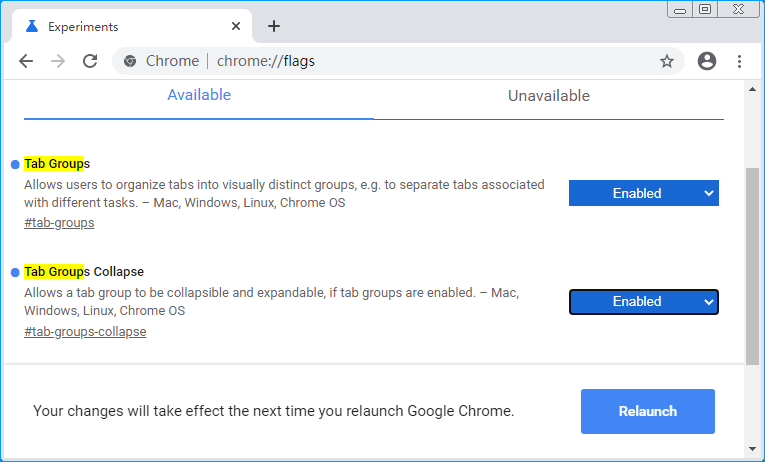 How to use tab groups in Google Chrome
1, Activate the group menu.
Please right-click on a tab and select Add to new group.
2, Name a group and set up the color.
A grey circle will appear next to the tab after clicking "Add to new group". If you click the circle, you can see the group menu. Here, you can name the group, change the group color, New tab in group, Ungroup, Close group, and Move group to new window.