AV Voice Changer Software Diamond is an amazing voice changer software that will resolve effectively all needs of people who work in dubbing, audio book, and prank call.
Cut cost by reducing hiring & labor cost. The software that supported with 30 voice effects, 70 background effects, 17 non-human voices, 40 plug-in audio effects and more, you have almost completely eliminated the need to outsource. Only your voice has been tweaked and altered to sound of many people, both male and female. You can also do funny animal sound easily.
Continue reading »
Nowadays, it is quite easy for us to back up our collection of movie DVDs by using a software program to rip all the discs into files and then store them on our local hard drives, on the Cloud or on any file hosting & sharing service. By doing this, we are also able to share our favorite ripped movie clips widely when uploading them to such video site like Youtube, Metacafe, etc.
In this page, we will guide you on how use Aimersoft DVD Ripper for converting a DVD into any regular video/audio file formats that can be played on different devices like iPad, iPhone, iPod, PSP, Zune, Apple TV, PS3 and Xbox 360.
Database files (.mdb/.accdb) created in MS Access application save records in the form of various components, like tables, forms, queries, and views. These files are now used widely for both personal and professional purpose. Unfortunately, like any other files, these database files can also be corrupted due to various internal and external reasons.
This page will show you how to fix and repair your MS Access files effectively with Stellar Phoenix Access Database Repair.
It's quite easy to trim or clip segments of video from your favorites movie clips with Aiseesoft MTS Converter program. The Clip feature of of the program enables you to split and trim clips and movies in any video format – AVI, MP4, MPEG, FLV, as well as MP3 audio, and many more.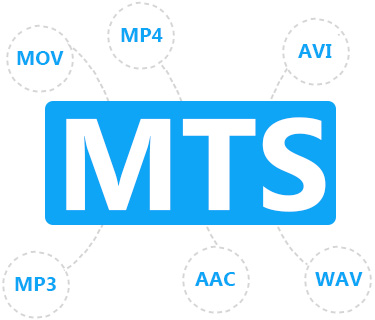 Continue reading »
Making actual prank calls right from your iPhone with your voice changed is now possible!
We've been used to changing voice in an online call over an instant messenger or VoIP app with AV Voice Changer Software program, now we can do this right on our iPhone with some basic modern tech-tricks.